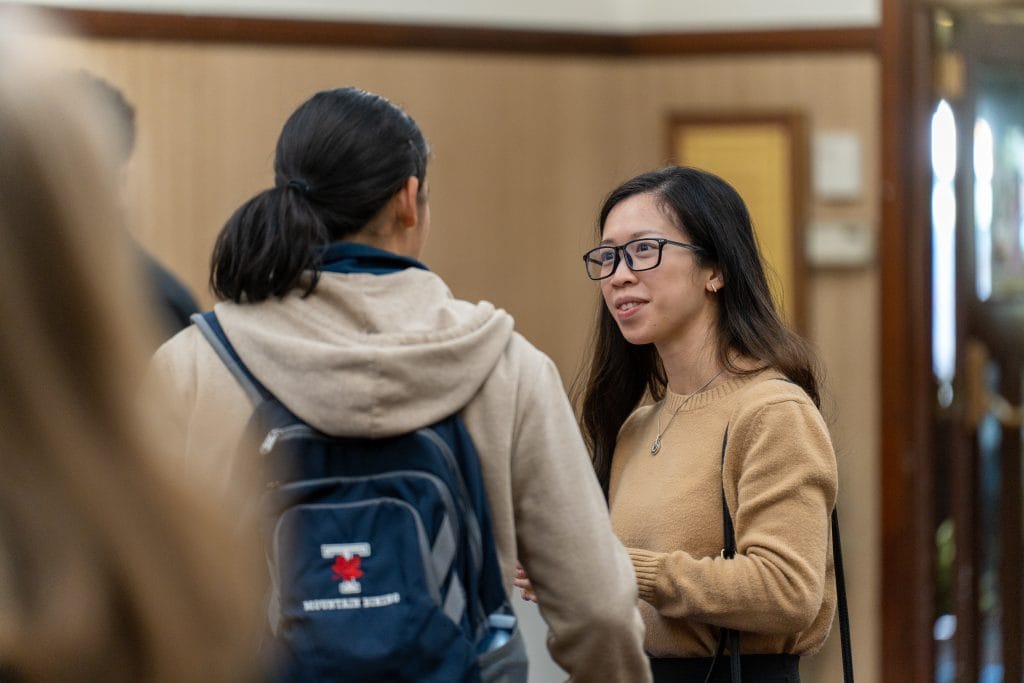 DR. PETER GENTRY
MAY 15-19 from 9am – 4pm
The Book of Daniel
Many Christians believe that the Book of Daniel is key to biblical prophecy. An exposition and study of the book paying attention to the kind of literature and the
place of the book in the larger story of Scripture will seek to show its contribution to Christian teaching and understanding God's plan for His People.
REV. KIRK WELLUM
MAY 23 – 26 from 9am – 4pm
Systematic Theology V – Eschatology
Biblical eschatology presupposes the existence of the triune God of the Bible who is working in history to fulfill his purposes and to bring heaven and earth to the end he has ordained. As with all other areas of Christian Theology, all that God is doing is tied in one way or other to the person and work of the Lord Jesus Christ. Thus, biblical eschatology focuses on what God will do in salvation and judgment and how this is related to areas such as the intermediate state, heaven and hell, the millennium, and the new heavens and earth that God will establish as the goal of his redemptive activity as it is set forth in the gospel.
DR. TODD HARDIN
May 29 – June 2 from 9am – 4pm
Christian Counselling and Human Development
A study of how humans develop neurologically, cognitively, emotionally, relationally, ethically, and spiritually, and how it all relates to counselling in the context of God's glory. Attention will also be directed to how the Scriptures and theology provide a foundation for understanding human development.
Biblical Counselling Certificate