Seven courses are currently offered for correspondence studies. These courses may contribute to a diploma or undergraduate degree. Please note, however, that some residence work is necessary for any Seminary degree.
The correspondence program is designed for those who cannot attend either the day or night classes of the Seminary. It is especially good as an introduction to Seminary academic requirements, and will help all Christian workers to grow spiritually, and be better equipped for service.
The Seminary will issue a One Year Diploma to those students who meet the admission requirements and successfully complete a total of 30 semester hours.
For inquiries about CORRESPONDENCE please write tbscorrespondenc[email protected] Our co-ordinator will contact you within a few days.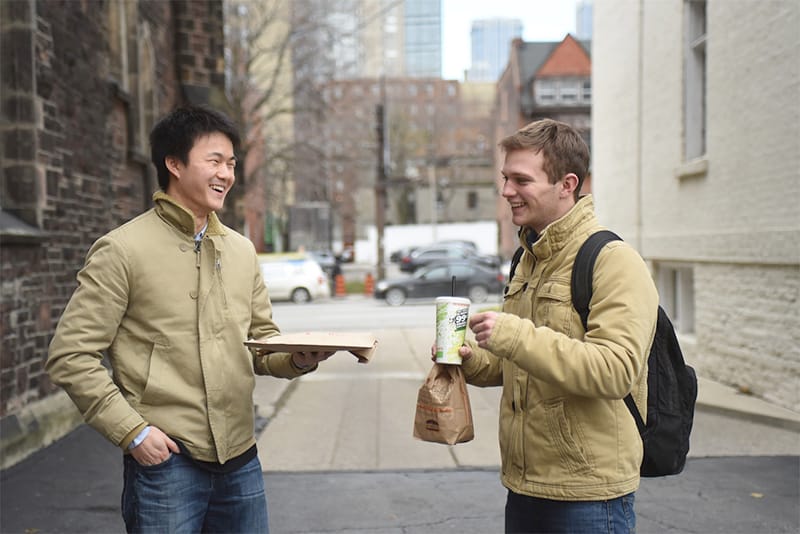 Credits
Successful students will earn credits which may be applied, if full admission requirements have been met, toward residential degree programs. Pass mark is 50 percent and Honour Standing is 80 percent.
The Seminary will issue a One Year Diploma to those students who successfully complete a total of 30 semester hour credits and meet the full admission requirements of the diploma program.
Commencement and Duration
Each course starts when the student enrols for the course. The courses are organized into anywhere from four to twenty lessons, depending on the course selection. The courses are to be completed in 6 months. Correspondence course professors and/or the correspondence department may grant extensions of time at their discretion.
Students wishing to resume a course after the cut-off time will have to reenrol and pay full tuition. Then Toronto Baptist Seminary at their discretion, may give permission to resume studies from the point at which they dropped out.
Assignments
Each month, or more frequently if desired, assignments have to be completed and returned on the assigned readings. The tutor will correct, grade and comment on this work. The final mark typically consists of 67% Assignment Mark and 33% Examination Mark.
Examination
The final examination must be supervised by a responsible person (minister, teacher, etc.) under proper examination conditions. The proctor will sign a statement indicating their supervision of the course. The proctor will receive the examination paper directly from us and must mail the completed exam directly to the tutor.