Academic Information
The 33 week academic year includes 24 weeks of lectures and special lectures, two weeks of examinations, and one or two reading weeks (see below). Two days of prayer and several study days comprise another week. The final week consists of Supplementary Examinations and Graduation preparations. The school year is divided into two semesters.
Some courses are taught in cycles, (e.g. parts I & II). This means that students would not necessarily take part I of a course in their first year. In the area of Homiletics, Homiletics II or III requires a pre-requisite of Homiletics I. Some of the graduate lectures may be held in common with the corresponding undergraduate course.
Classes
Day classes meet Monday to Friday. In addition, there are evening classes offered on certain nights. Class assignments, essays, practical work, visitation, and student activities demand all the time that the average student has outside of classroom activities. It is estimated that for each lecture hour there will be between 1.5–2 hours of homework.
With the above in mind, students who can free themselves from the necessity of part-time work are strongly advised to do so.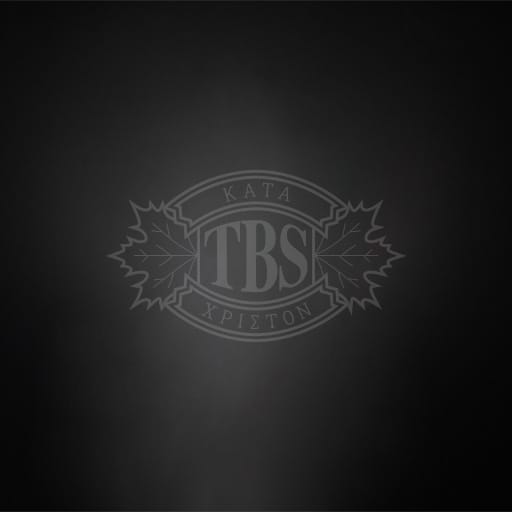 Orientation, Registration and Student Interviews
During the week that begins with the first Monday of September, members of the faculty and all returning students gather on Tuesday to welcome new students to Seminary life. Sessions begin at 10 a.m. and include a tour of Seminary facilities. Lunch will be provided. Tuesday afternoon and all day Wednesday are devoted to registration and student interviews. All full-time students are required to attend a Staff/Student outing (see Calendar for more details). Classes commence on the following Monday.
Students entering Seminary at the beginning of the Winter semester will register prior to their first January class, preferably during the first week of December. If a student registers late a $150 late registration fee may be applied.
Reading Weeks
A reading week occurs every fall and winter, usually in October and February. Regular classes are cancelled during this week so that faculty and students may catch up on necessary reading and assignments.
Course Cancellation
Courses, unless they are required courses may be cancelled if there is insufficient registration. Usually at least five students are needed for a course to be offered.
Part-Time and Special Students
Students who have the necessary academic qualifications may be permitted to study on a part time basis. Students taking more than 9 hours per week for a semester will be considered full time.
By special permission, arrangements may be made for any student, retiree, missionary or minister, who desires to study any particular subject or to be in attendance for a limited period to register as a special student.
The tuition fee per semester hour credit is determined by whether the course is taken at graduate or undergraduate level.
Visiting Lecturers
From time to time special lecturers are brought in to speak on various relevant contemporary areas.
Late Course Registration
Students are not allowed to register for a course after two weeks of lectures in that course unless the faculty grants an exemption.
Probationary Year
It is understood that for all students the first year is probationary. Evidence of spirituality, soundness of doctrine, and diligence of study will be required.