The Bauman Lectures take place every year during the fall term. They are named after Clifford Bauman, our longest serving trustee member, and long-time member of Jarvis Street Baptist Church, who contributes immensely to the ministry of the seminary and the lives of the students.
This year the lectures will take place from September 23rd to 25th, with our annual convocation service wrapping up the weekend. The speaker is Dr. Martin Williams, who teaches at Reformed Theological College in Australia.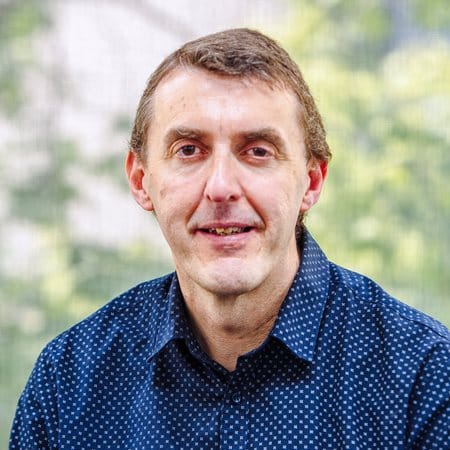 Dr. Martin Williams
Lecturer in New Testament and Greek
Head of Theology at Reformed Theological College
Editor of Vox Reformata
BMin, MTh(Merit), PhD (Otago, NZ)
Dr. Williams has lecturing experience and has been engaged in mission in Cameroon, West Africa, under the auspices of a Korean Presbyterian Church. He has years of pastoral experience in the Presbyterian Church. Martin is married to Joy and they have three children, Jonathan, Sarah, and Hannah. Martin's doctoral dissertation, 'The Doctrine of Salvation in the First Letter of Peter,' was published by Cambridge University Press.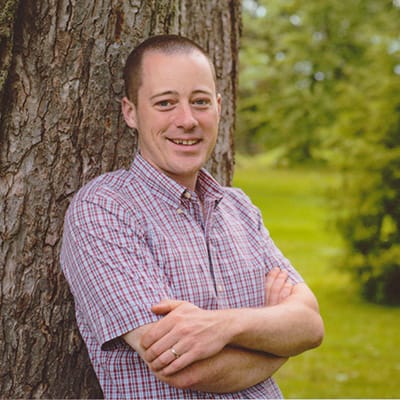 Dr. Christopher W. Crocker
Lecturer in Church History
MDiv (McMaster), MA (McMaster), PhD (Bristol, UK)

Dr. Crocker studied at McMaster Divinity College in Hamilton and then completed a Ph.D. at the University of Bristol in the UK. While in the UK he also pastored at Cromhall Chapel in Gloucestershire. He is currently the pastor of Markdale Baptist Church.