Interested in Applying?
Start by praying about what the Lord is leading you to do. Talk to your pastor & church leaders about your gifting. Call our office and talk to our registrar to find out more about TBS.
Fill out the application form carefully and completely. This will give an accurate picture of your goals, education, values and readiness for this next step in your life. In your application, include your references from pastors and church leaders. We will contact them for references about your life and involvement in your church. In addition, seek counsel from other believers you respect and who know you well. Most importantly, spend time alone with God and seek Him in His word so you can determine His perfect will for your life.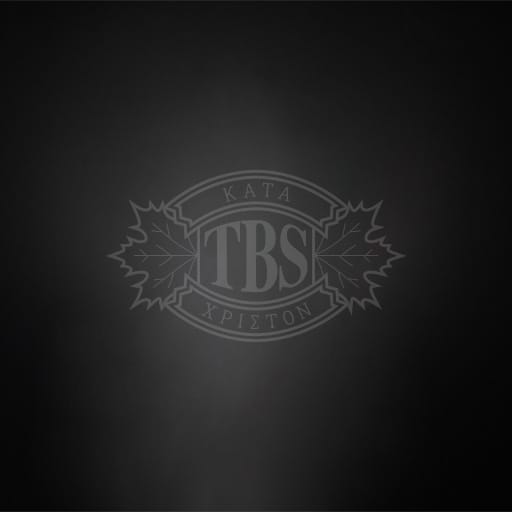 References
Ensure that your references complete the appropriate PDF forms and send them to the registrar.
Send in the Application
Mail or e-mail the application to us. Make sure to include the application fee of $35 ($100 for international students), along with the other documents that are required. You may also arrange an appointment for an interview with the registrar and bring your application with you. The application process will take several weeks as we gather references and evaluate your application.