Join us for the President's Christmas Banquet on December 1st at 6:30 p.m. at The Old Mill Toronto. Dr. Glendon Thompson will share a devotional, as well as news and updates about the Seminary, including his vision to train pastors in India. Hear from our Principal as well as what students and alumni are saying about TBS.
This is an annual fundraising event to which everyone is invited including donors, alumni, church members, friends, and family. Come and support the seminary in its important work of training pastors and Christian workers.
Tickets are available through our office at 416-925-3263, or online by clicking the button below. Charitable receipts will be given for the maximum allowable amount.
6:30 p.m. – Reception
7:00 p.m. – Dinner
Speaker: Dr. Glendon Thompson
Tickets: $100 per person
Table of Ten: $850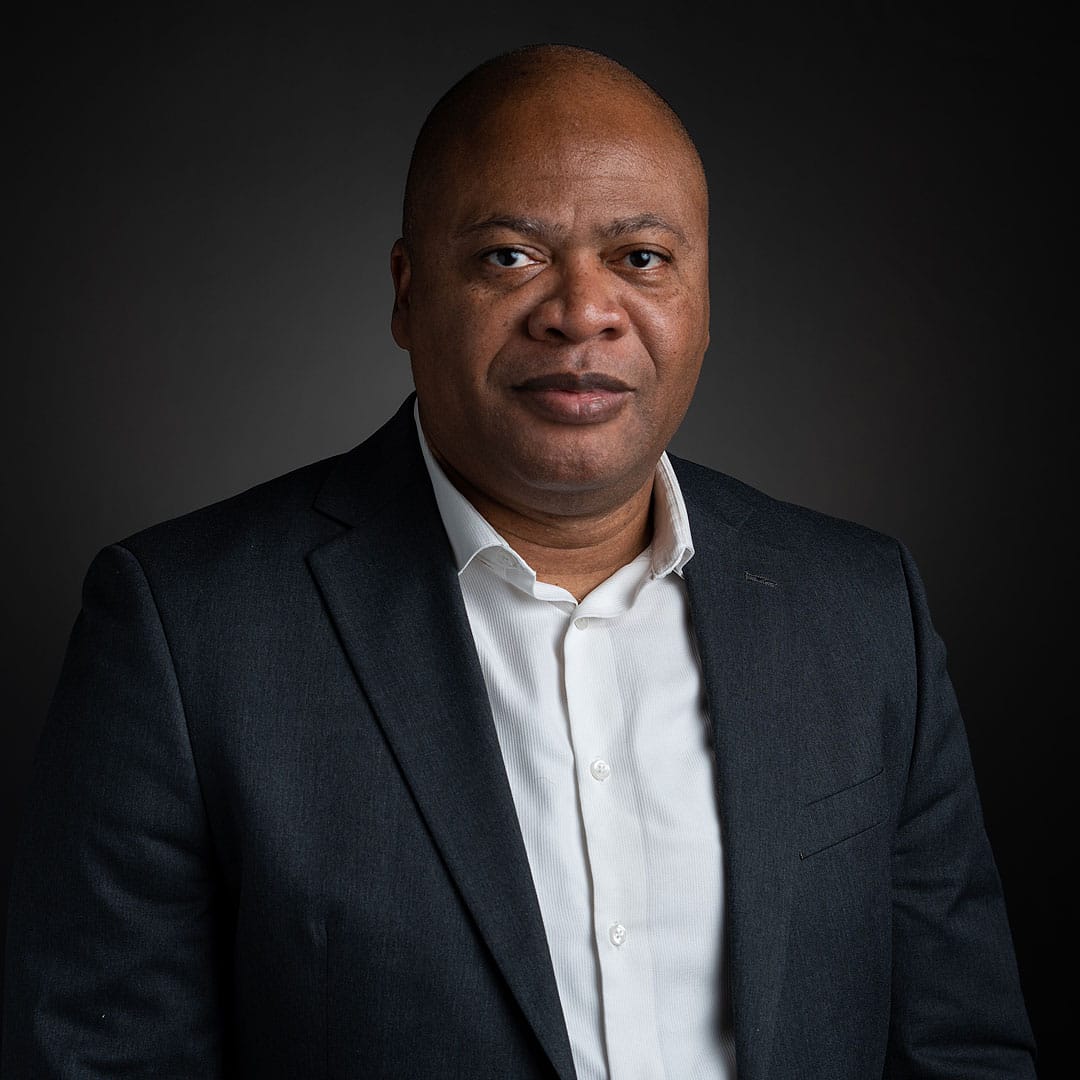 Dr. Thompson has served as the senior pastor of Jarvis Street Baptist Church and president of Toronto Baptist Seminary and Bible College for over 20 years. He teaches systematic theology at the seminary, and is the editor of The Gospel Witness magazine. He is a regular conference speaker and lecturer in Canada, the US, and the Caribbean. Dr. Thompson is married to Lois and has two children.
Dr. Thompson will give a message and a report on the regular operations of the seminary. He will share his vision for the seminary going forward, and long-term plans for the future.