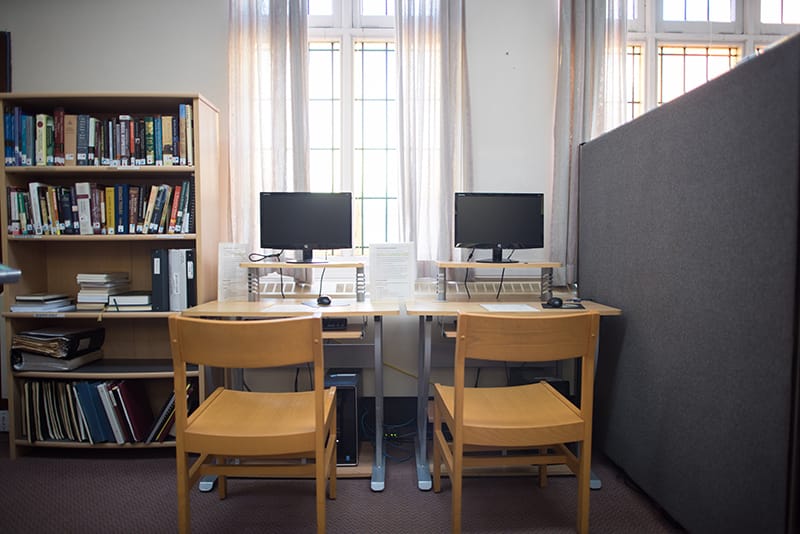 REV. KIRK WELLUM
MAY 16-19 from 9am – 4pm
The Gospel of Matthew
This course is designed to familiarize the student with the riches of the gospel of Matthew. Because Matthew is the first book of the New Testament it sets the stage for what follows while at the same time bridging the gap between the Testaments with its wonderful portrayal of Jesus as the fulfillment of Old Testament expectation and prophecy. While we cannot examine everything that Matthew says about Jesus this course will explore the structure of the book and the main thematic developments so that the student will be able to communicate the essence of Matthew's message to others with accuracy and joy.
DR. PETER GENTRY
MAY 30 – June 3 from 9am – 4pm
The Book Of Proverbs
This course is designed to overview and study the Book of Proverbs in the English Bible, with an emphasis and focus upon practical application to life in a Christian Family: marriage, children, and parenting.
DR. TODD HARDIN
June 6-10 from 9am – 4pm
Introduction to Biblical Counselling
This course is a basic introduction to biblical counselling theories and techniques. Attention is focused on how the Scriptures and theology form the foundation and substance for biblical counselling. Basic counselling skills are also discussed and developed.
Course Rationale
The responsibilities of the contemporary church leader include the occasional need to counsel congregants regarding the significant and often debilitating social, emotional, and spiritual dilemmas that they face. This course serves as an introduction to theory, methods, and biblical principles involved in ameliorating these dilemmas.